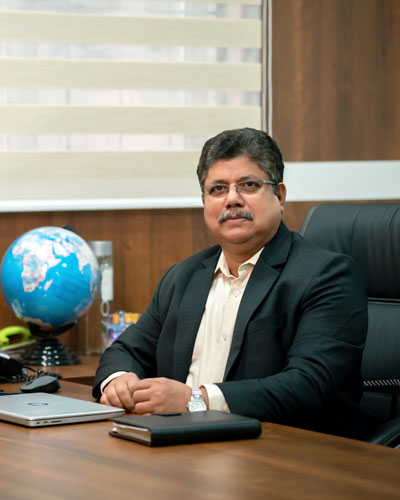 When we started CML Biotech in the year 2000, it was our vision to provide high-quality pre-analytical consumables like Blood collection tubes with international standards that are customer-friendly, and affordable. Presently, CML has become a benchmark in India for blood collection tubes. We have invested a lot of time, energy, and resources to have an ultra-modern facility that includes the world's first integrated system for Blood collection tubes - ICHOR from Husky, Canada, Sumitomo-Japan, and world-class assembling lines with a capacity of over 1.5 million tubes per day. It is not about just making blood collection tubes in India but making high-quality blood collection tubes with International standards for the global market.
Our CML Microbiology division consists of an ultra-modern facility managed by highly qualified and experienced personnel. Our R&D team engages in constant endeavors to develop new products and improve existing ones in tune with the customer requirement.
With our facilities, capabilities, and certifications we can assure you of world-class pre-analytical consumables affordable to all.

Managing Director