About
CML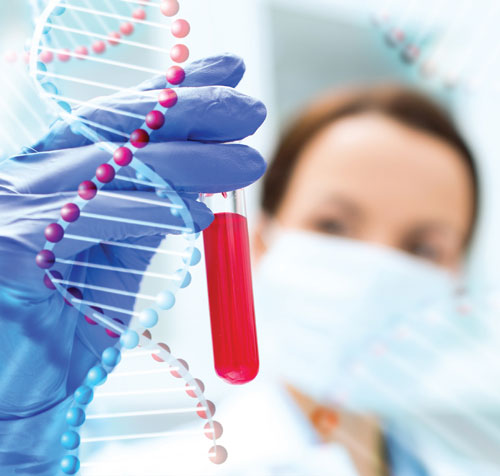 CML Biotech (P) Ltd was founded in the year 2000 and is actively involved in the manufacturing and marketing of medical pre-analytical consumables like Blood Collection Tubes, Microbiology products, and Laboratory disposables. In 2022, we underwent a transformation into a public limited company, and our new identity is CML Biotech Ltd.
Our company is strongly focused on creating products within the following sectors:
Blood collection Tubes : Our production includes vacuum and non-vacuum blood collection tubes, microtubes, and associated blood collection accessories such as Alcohol prep. pads , injection plaster etc..
Microbiology products : Our diverse range encompasses transport mediums with swabs, liquid transport mediums with swabs, prepared plated media, dehydrated media, broths & slants, gram stains, nylon swabs, VTM, UTM, MTM, and more.
Laboratory disposables : We offer a comprehensive array of laboratory disposables, comprising sample containers, disposable test tubes, disposable ESR pipettes, sample cups for analyzers, swab sticks, PAP smear kits, Petri Plates, embedding cassettes, centrifuge tubes, microcentrifuge tubes, PCR tubes, and others.
Our manufacturing facilities are strategically located within the INKID Industrial Park, Angamaly, near Cochin, Kerala, India. These facilities are meticulously designed in accordance with the IVD/MDR manufacturing guidelines established by CDSCO (Ministry of Health and Family Welfare, Govt. of India). Our entire production process is carried out in 10,000 and 100,000 class clean rooms as per international standards.
CML Biotech proudly holds certifications for its quality management system in alignment with ISO 9001:2015 and ISO 13485:2016 standards. Our products further bear the CE certification. Notably, our Vacsure Vacuum Blood Collection Tubes and Safelab Non-vacuum Blood Collection Tubes have set the standard within the Indian industry.
Our manufacturing facility is equipped with cutting-edge machinery, including the ICHOR - World's first integrated machine for blood collection tubes, a product of HUSKY Canada. We also deploy fully automatic injection molding machines from Sumitomo, Japan, Milacron etc.. Additionally, we incorporate automated hot-runner molds from Switzerland, Japan, and Taiwan and fully automatic robotic assembly lines for blood collection tubes. Our manufacturing site also houses an advanced Quality Control (QC) facility managed by experienced personnel.
The Microbiology production facility spans of cleanroom space conforming to class 10000 standards. We have invested in imported machinery catering to various stages of preparation, sterilization, filling, cooling, and storage. Our QC facilities adhere unwaveringly to stringent international standards.
In addition to our extensive operations within India, our products find their way to more than 60 countries across Asia, Africa, Europe, and South America.
At CML Biotech Ltd, we deeply value the trust and confidence vested in us by our customers and business associates. We are steadfast in our commitment to uphold the utmost quality standards by keenly understanding the evolving needs of our customers. Our dedicated customer service department is laser-focused on maximizing customer satisfaction and providing an unparalleled customer experience.